Credit Card Statement
Decoding the fine print so you never get caught unaware.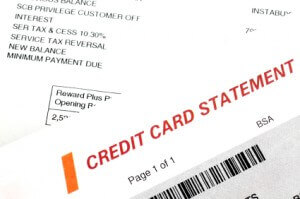 Credit card overspending and failure to read and understand the fine print on credit card statements are two of the most common reasons for credit card debt. According to creditcards.com and the Federal Reserve, Americans owe $807.5 billion in credit card debt and the average US household that uses credit has a balance of over $8,000.
While swiping your cards certainly isn't complicated, knowing how to read the statements can be. As a result, users get into trouble because they just don't understand how their cards work so problems arise. To better manage your accounts, Consolidated Credit offers this easy guide to help you understand your statements. If you still have questions or need help, call (844) 276-1544.