Credit Limits
Using credit limits to your advantage without creating challenges with debt.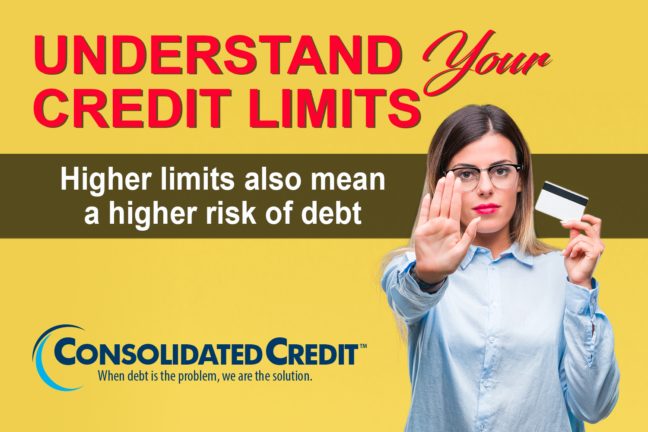 Credit cards are a type of revolving credit, meaning they extend to you a line of credit that has a specific limit which renews every month. Every financial institution has rules for how these limits are determined, so it's essential to understand your credit card terms and conditions to know how they will affect your budget and spending.
What is a credit limit?
A credit limit is the maximum amount of credit extended to you by your credit card issuer. You can't charge more than your limit on a card in any given month, so it's like a preset spending limit. This is not to be confused with available credit, which is the difference between your limit and the amount you have already charged that month. Information on your credit card application helps issuers determine your specific limit. If you reach your limit, then your card is "maxed out."