Choosing the Right Credit Cards
Making sure accounts offer the advantages you need without too much risk.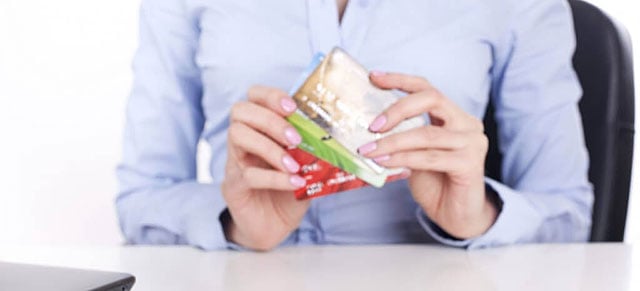 All credit cards are definitely not created equal. Everything from credit limits, interest and fees, to rewards and even the customer service you'll deal with when you have a problem should be a factor when you're choosing the right credit card for your finances. What's more, choosing the right credit card is often a game of strategy as you balance the rewards and advantages you already have on other cards with what you need on the new one. Having the perfect mix can help you achieve financial success.
The information in this section is intended for consumers who are not currently struggling with debt. If you are struggling, then another credit card is not likely to help you get out of your current situation to achieve stability. Instead, you need to solve your immediate issues before you can make a plan to move forward. We can help. Call Consolidated Credit today at (844) 276-1544 to get a free debt and budget evaluation from a certified credit counselor.