Guess which one most Americans would have.
Each week, Consolidated Credit searches for financial research that can help you deal with your debt and budget. This week…
The interesting study
The title is unexciting: Northwest Mutual's 2016 Planning & Progress Study. But the results are as important as they are depressing – with just a few bright spots that might shine a path out of debt for millions of Americans. Those glimmers come from interviews with nearly 3,000 adults of all ages.
The big result
Here's a stat you need to read twice to really grasp: 14 percent of Americans are 100 percent certain that they'll outlive their savings, while 34 percent are 51 percent sure that'll happen.
Even worse, less than a third of these worried future retirees think Social Security will even be solvent when they retire.
When you add it all up, the conclusion is: Nearly half of all U.S. adults believe they're likely to die broke.
The fascinating details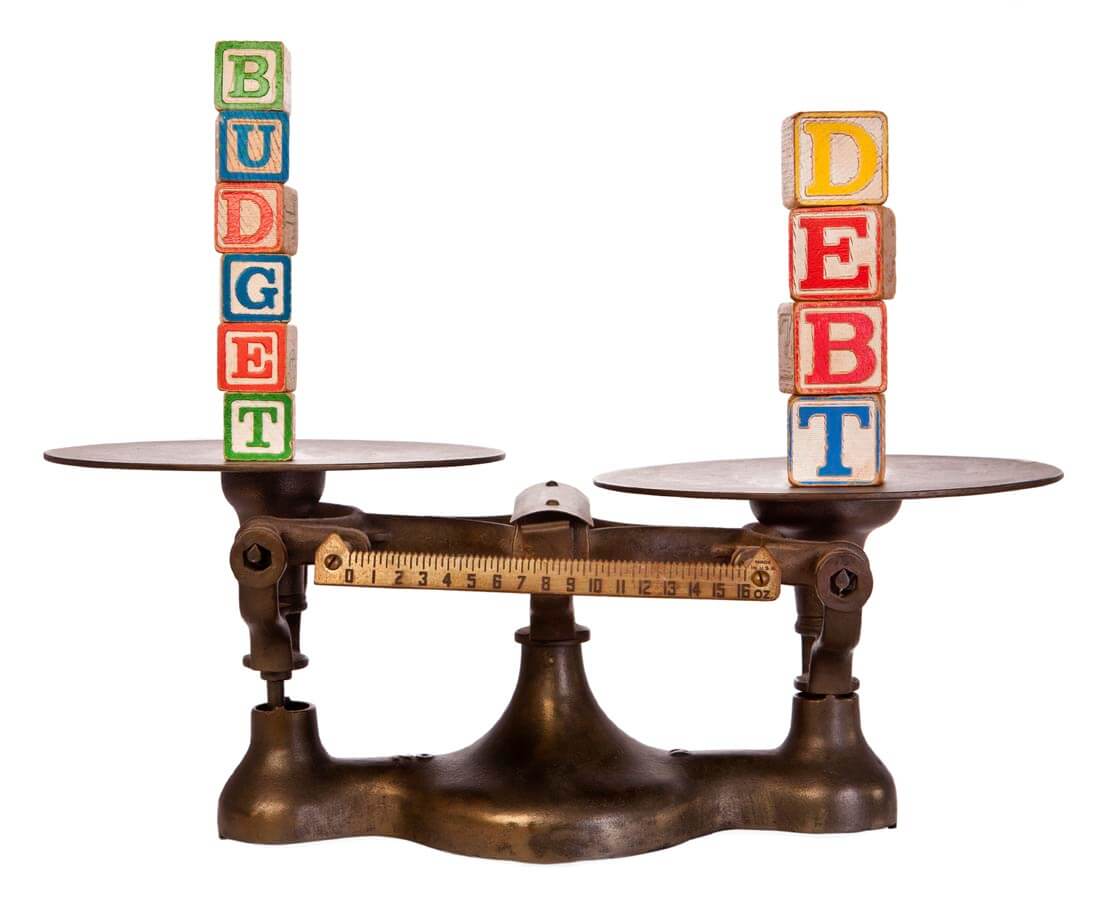 Buried near the end of the report is one intriguing detail that might be a rare positive: Researchers asked "what would make the most significant impact on your financial situation?" The top answer was, "Eliminating all my debt" at 27 percent. Nipping at its heels was "earning significantly more income" at 26 percent.
Down the list were other options like "having my older children gain financial independence" (8 percent) and "getting additional income from another job" (6 percent).
So why do these percentages encourage Gary Herman, the president of Consolidated Credit? Because the top answer is something he can help deliver.
"When you ask people how they can help their finances, you want to see responses they can actually control," Herman says. "You can't make other people, even your children, be financially responsible. You can't always find a second job that's lucrative and fits into your schedule. But you can reduce your debt, and you can even get expert help to do it."
What you can do
Even further down in the study, respondents were asked about their "main sources of debt." As expected, mortgages topped the list at 29 percent. But credit card debt was close behind at 23 percent. That exceeded the totals for everything else, from student loans (8 percent) to car loans (6 percent) to home equity loans (3 percent).
And again, Herman finds a silver lining – because Consolidated Credit has certified counselors who can help. Or to put it in terms of this study…
That 23 percent with massive credit card debt can get their total payments reduced by 30 to 50 percent.
Even better, 100 percent of the people who call (844) 276-1544 get a 100-percent-free debt analysis.