How much "financial anxiety" do you have?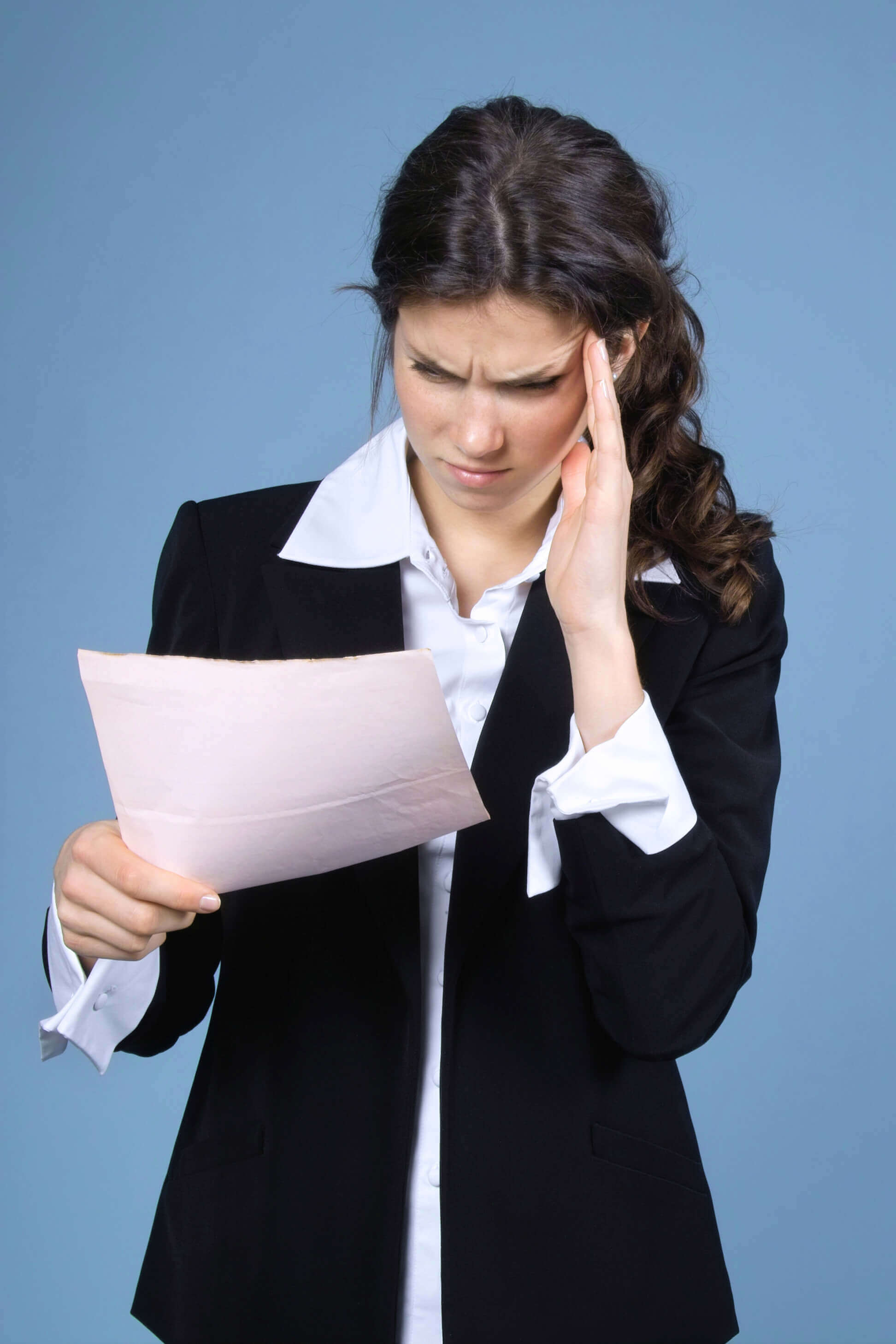 It's no secret that owing money is stressful. But until now, no one had asked how stressful.
The investment firm Northwestern Mutual asked more than 2,600 Americans about their "financial anxiety," and 85 percent said they got it bad – and it's only getting worse…
36 percent say their anxiety has gone up in the last three years, versus only 14 percent who say it's gone down. More than a quarter of Americans (28 percent) worry about their finances every day.
That financial anxiety is taking its toll in all areas of life…
67 percent say "it is negatively impacting their health."
70 percent say "it is negatively impacting their happiness."
69 percent say "it is negatively impacting their ability to pursue dreams."
51 percent say "it is negatively impacting their social life."
"Clearly, the impact of financial anxiety in America today runs extremely deep," says Rebekah Barsch, a Northwestern Mutual vice president. "This research provides a unique window both on the sheer number of people who say they feel anxiety, and the effect that financial uncertainty can have on everything from day-to-day moods to overall health and happiness."
Barsch's researchers didn't just stop with questions about financial anxiety. They also ask what money-related issues "keep people up at night." The top two answers – "unplanned financial emergency" (38 percent) and "unplanned medical expense" (34 percent) – don't surprise Consolidated Credit president Gary Herman.
"When people are struggling to get by, they know one unexpected development can literally devastate them," Herman says. "In more than two decades at Consolidated Credit, I've heard from clients who tell me they finally sought help because an illness, divorce, or natural disaster left them unable to cope."
Herman urges people not to wait until tragedy strikes to get out of debt. With proven programs that can reduce your credit card payments by 30 to 50 percent, now is the time to not only get rid of those high balances, but also shed that high level of stress. Call (844) 276-1544 now for a free debt analysis from a certified credit counselor.