Mission United of the United Way of Broward County highlights Consolidated Credit's team
In honor of Financial Literacy Month and Military Saves Month, Consolidated Credit is proud to be highlighted by Broward County's Mission United for our work helping Veterans that are facing financial challenges.
"It is an honor for Consolidated Credit to receive recognition for the efforts we put in to help Veterans in their time of need," says Gary Herman, President of Consolidated Credit. "They have served to protect us, so doing what we can to protect their financial well-being is the least we can do to give back."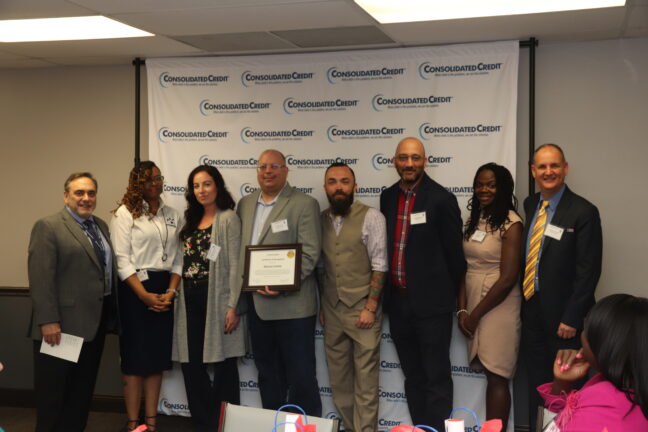 Held in April, Financial Literacy Month promotes saving money, building wealth, and the enrichment of your financial life. It's also Military Saves Month, dedicated to raising awareness around the unique financial challenges that military personnel and their families face.
Military Saves is part of America Saves and a participant in the Department of Defense Financial Readiness Network, which strives to assist, encourage and inspire military families to save money, reduce debt and build wealth.
Providing free financial resources for Veterans
Consolidated Credit takes pride in having a variety of free informational resources available to Veterans.
Overcoming the Unique Financial Challenges that Come with Military Service – Consolidated Credit reached out to our partners and other military financial experts to get tips that can help Veterans and their families achieve and maintain financial stability.
Money and the Military – We put together this day-to-day guide to explain how to pay bills, viable housing options, strategies to improve your credit score, saving for retirement, and tips for Veterans. You can find specialized financial tips for everything from getting deployed or PCS to how to transition successfully to civilian life.
Military Debt Consolidation – Consolidated Credit created this guide to help Veterans understand the specialized options and considerations available to them should they need debt consolidation. If you have credit card debt, you may be able to consolidate to pay it off faster.
Get a free evaluation to understand all the debt relief options that are available to Veterans or civilians.
Thank you, Mission United, for helping us reach Veterans in need!
We would like to give the United Way of Broward County's Mission United team a special thank you for all the hard work they have done and continue to do for the community. Consolidated Credit takes great pride in helping South Florida Veterans and Veterans throughout the country in any way that we can.
More financial education resources for Veterans
Infographic
This infographic looks at the unique financial challenges that face first responders and military Service Members. as well as programs that help them….
Read more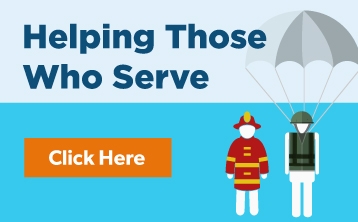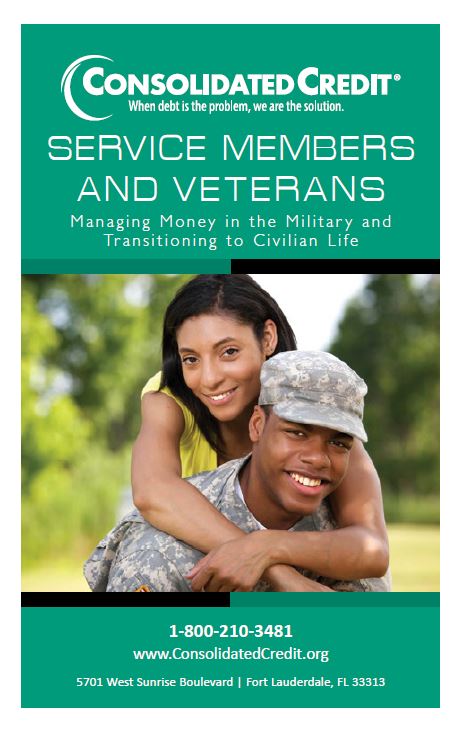 Booklet
Service Members Managing Money in the Military
Money Management
Military service comes with some unique financial challenges. This guide helps Service Members and their spouses effectively manage their family finances through deployment and Permanent Change of Station (PCS). It also helps Veterans successfully transition to a financially stable civilian life and explains what resources are available to help them.
Open Booklet
Download Booklet