Identity Theft Resources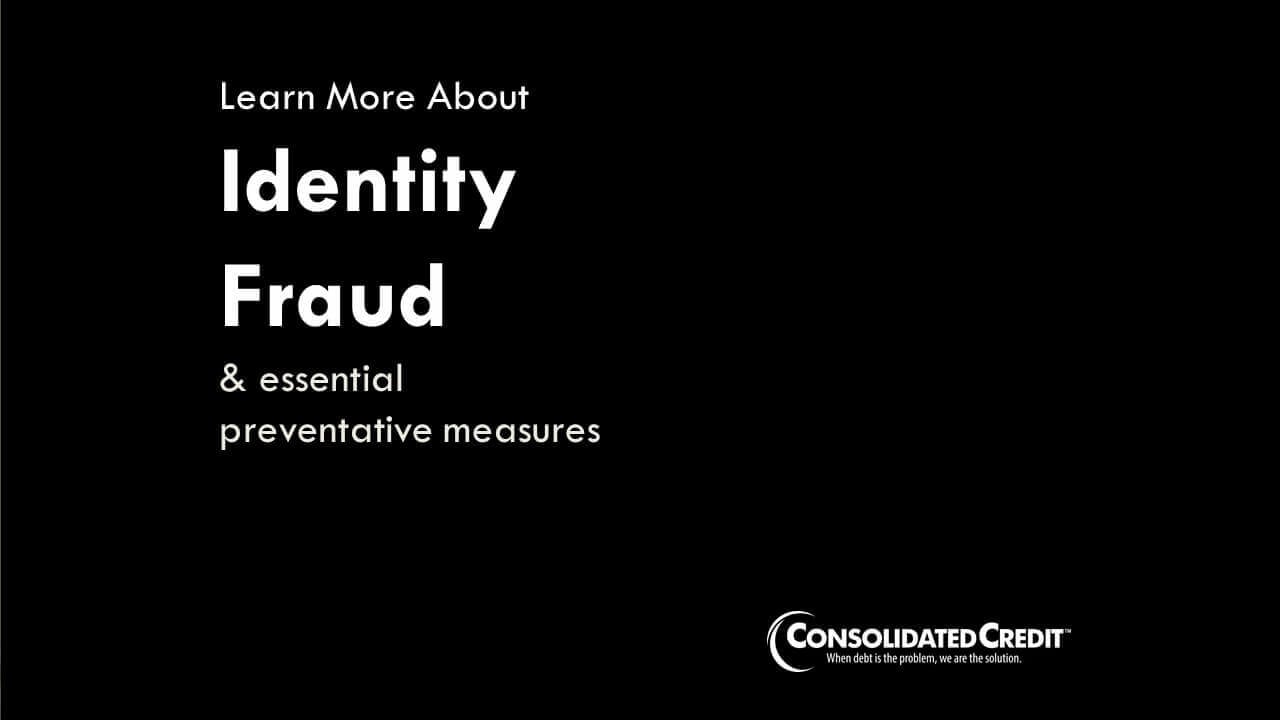 Webinar On Demand
Learn how to take the right steps to avoid identity theft and credit fraud, and what to do if ID theft happens so you can recover quickly with less hassle.
Runtime: 25:10
See Details
Self-Help Guide: ID theft prevention guide
Whether you're at home, at work or shopping online, Consolidated Credit identity theft ebook can help you protect your identity. Learn how to protect your data and personal information from new school and old school forms of identity theft.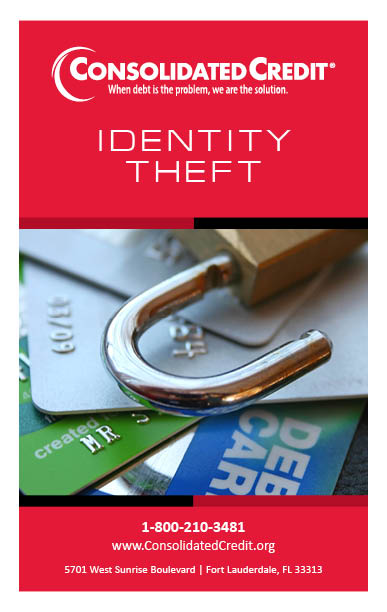 Booklet
Identity Theft
Credit
Identity theft can ruin your credit and cost you serious time and money. It's essential that you take steps to protect your identity and learn how to prevent ID theft. This guide will teach you how, as well as providing guidance on what you should do if you've been a victim.
Open Booklet
Download Booklet