Tag: negotiation
Negotiation is one of those skills that can take a lifetime to master and you may feel like you'll never be good at it. But taking steps to learn how to negotiate in life can go a long way to helping you build a better financial outlook. From negotiating salary with your boss to negotiating lower interest rates with your creditors, we have the latest tips and tricks to help you negotiate like a pro so you can get ahead and reach your financial goals with a little less hassle.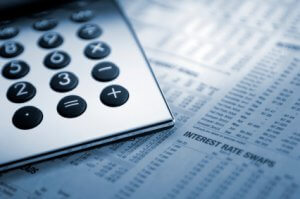 Feb 10, 2017 | April Lewis-Parks
Today's rates are at record highs on new credit cards, but if you haven't checked your credit card APR lately, your personal rates may be even higher.

Credit Cards
Mar 22, 2016 | Meghan Alard
Statistics show that cardholders who call their creditors for interest rate reduction and fee removal are usually successful. So why don't more people do it?

Credit Cards